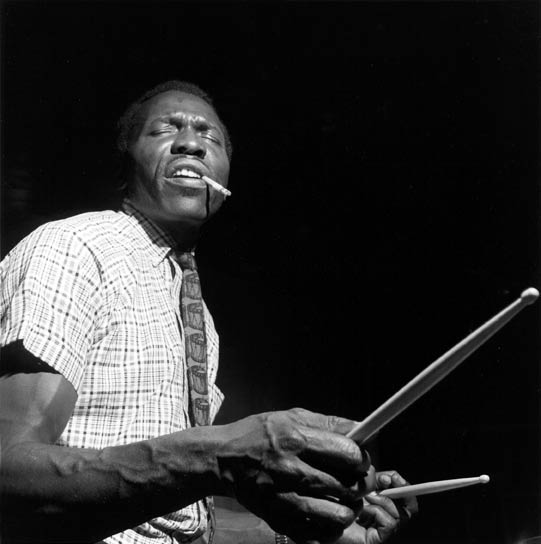 This is a sequel lesson following on from my first Jazz Comping lesson.
Comping is an essential part of Jazz drumming and the fact that it is largely improvised requires a substantial level of coordination and independence. During my studies at University, I was instructed to practice independence exercises to free my hands and feet – the basics of which I outlined in PART 1 of this series.
The real purpose of this lesson is to take things a little further and provide you with some core exercises that I've found useful, not only in the practice of comping/independence but in a musical situation on a gig. These select exercises helped me to develop independence to a level that allowed me to improvise comping using parts of the triplet that will fit over typical phrases used by soloists and in melodies.

As always, start slow, being constantly aware of any coordination hurdles. As you get to something you can't do, it's then that you should really focus in on that problem – break it down, work it through. These patterns jump ahead a little bit but I really noticed a difference when I had them happening.
So check out PART 1 and get some basics happening, then get cracking on these exercises and then start improvising and working out ways of applying these on the drums.
Hope you enjoy the vid.